Construction & Renovation Works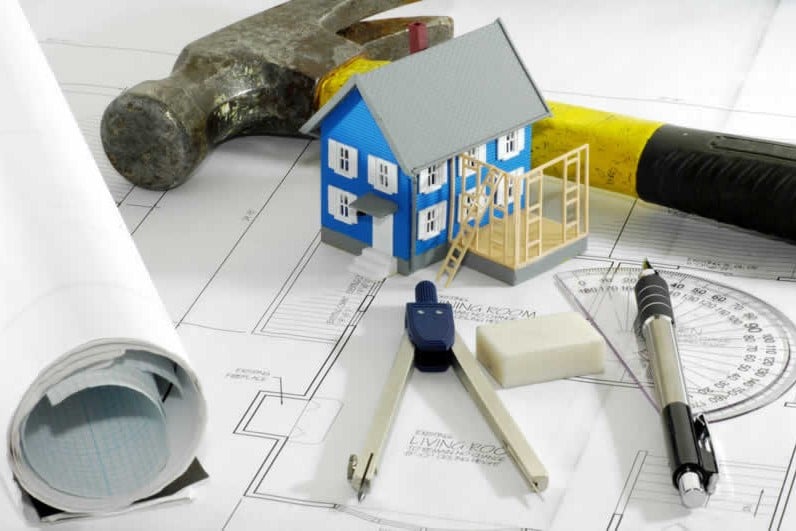 Once you become a property owner in Mykonos, there is a chance that you will face difficulties whilst renovating.
With Mykonos Estates you can be at ease knowing we handle everything. Our office offers a wide design service which is always individually made to measure, based on your style and budget.
Among the Greek islands, Mykonos is located almost in the center of the Cyclades complex.
It is particularly famous for its cosmopolitan atmosphere, the exciting nightlife, the local architecture and the unique morphology that makes holidays in Mykonos a magnificent experience.
There are many things to do in Mykonos Greece, an island perfect for people of all ages and cultures.
Mykonos has a big number of quality stores and fine restaurants surrounded by a net of pedestrian streets and sidewalks that gives the feeling of being in Ancient Greece.
No matter what your intentions are. To rent or buy a villa, you have visited the right agency at the right time.
Our clients realize that purchasing a property in Mykonos can be very puzzling because of the complexity of the choice. Purchasing a pre-construction unit in new development can puzzle anybody due to scattered information about everything.
Mykonos Estates will help you if a property you want to buy is not of your style, or to redecorate or even renovate it.
Property renovations and property reconstructions are one of our strengths.
We can also renovate an already built villa or change the interior design.
If you feel unsure about buying property, we may offer you a large selection of rentals in Mykonos island.
Our service covers all of Mykonos and Delos. Your task is to just imagine a place where you would like to live.
A designed Villa, perfect to spend a unique time there with your family and friends.
Contact us. The rest is our concern.